We're Jen & Rishi – parents of 3 young kids just doing our best to keep the coffee drip going!
We're on the hunt for the best coffee beans, makers and more.
Bit of Cream is your one stop resource for all things coffee. Whether you're new to coffee and just trying to figure out the best way to grind your beans or on your hunt for your new drip machine, and sharing our finds with you!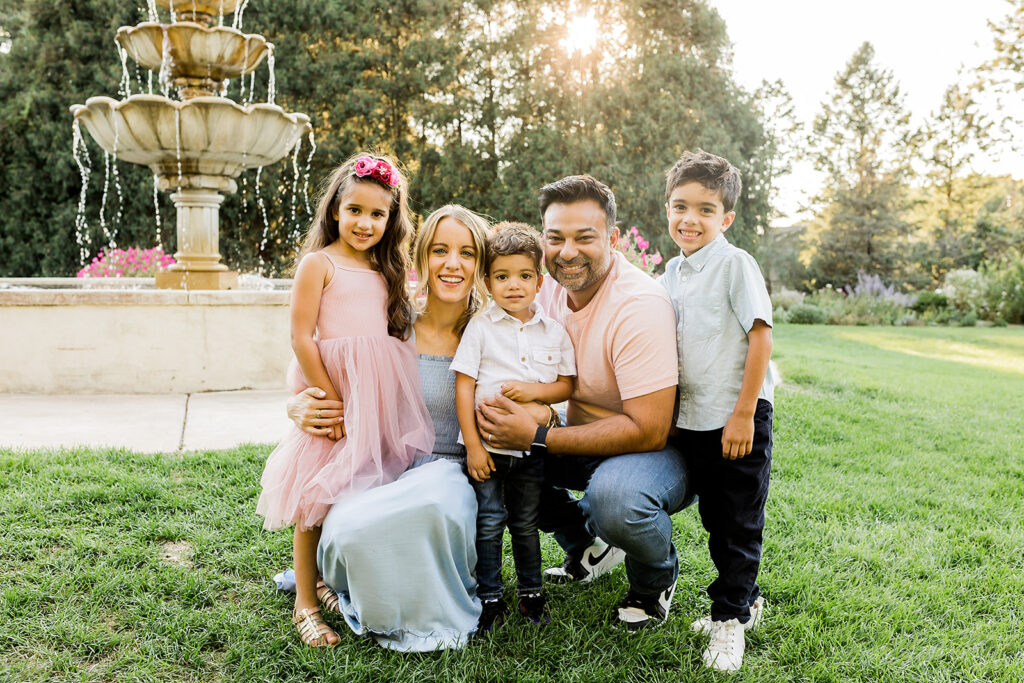 We work with an incredible team of culinary experts from classically trained chefs to baristas who share all of the expertise with all of us!